Become A VIP Club Member Today
Sign up below to become a VIP Club member and best of all, it's FREE! You will get exclusive discounted prices on all products, free workout programs, and be the first to know about new product launches! In addition, join a community of people all over the world making fitness happen.
Get VIP Pricing & Exclusive Discounts

Get the best pricing on all of our top products. Receive exclusive specials all year round.

Get Free Content & Programing

Receive top-level training programs to do at home. Nutrition guides and monthly newsletters. Up-to-date health and fitness trends.

Get First Access To New Product Launches

When new attachment launch, be the first to know. Get first access to purchase with exclusive pricing.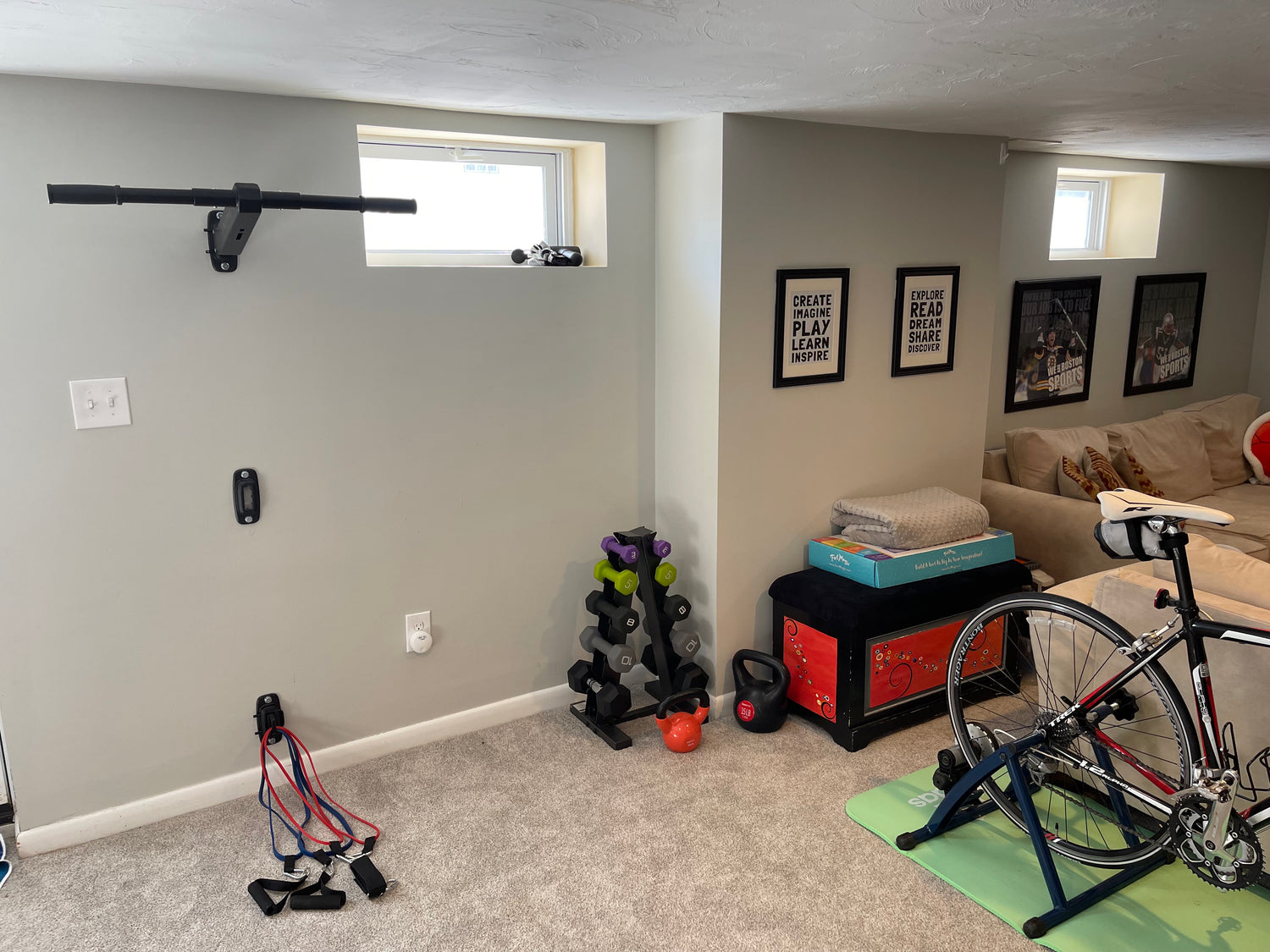 Sleek + No-Catch Design
The wall mounted design, coupled with interchangable attachments allows for a safe yet effective floor plan that can mean more usable space for you to train, without compromising your living space.
Multi-Functional Workouts
Each StackTrax at various height levels provides numerous variations in exercises and workouts so you can truly maximize workouts within a small footprint.